Welcome to our office. Thank you for choosing UrbanCare for your healthcare needs. We look forward to meeting you!
The checklist below will help you prepare for your first visit:
For my first visit, I need to:
Check-in 15 minutes prior to appointment time.
Bring Insurance Card
Bring Driver's License or Picture ID
Bring any referrals and/or medical records that are required for your visit.
Bring credit card / checkbook / cash. Co-pays and charges not covered by insurance are due on the date of service
Bring your current medications list
Bring your completed New Patient Forms (see below)
See our Frequently Asked Questions for more information.
---
Click on any Patient Form icon below to open a secure, online form that will be sent to our office upon completion.
---
Click on any Patient Form icon below to download an Adobe Reader® file of that form. Print, fill out and bring them with you to your next appointment.

If you don't have Adobe Reader on your computer, click here for a free download:
---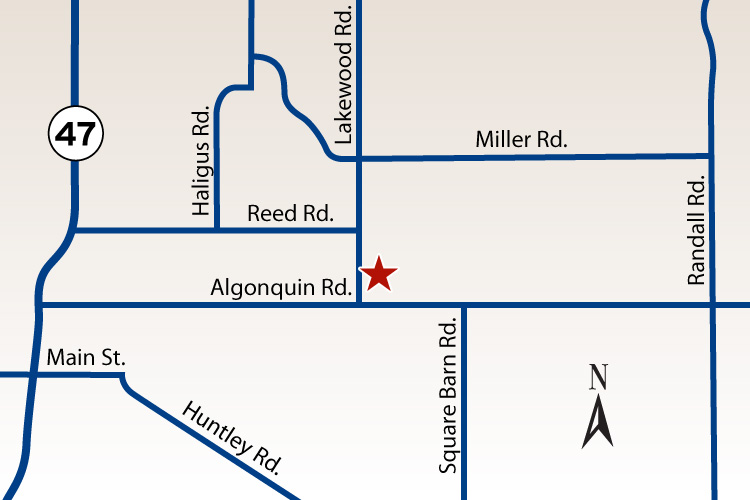 UrbanCare, LLC
170 N. Lakewood Road
Lake in the Hills, Illinois 60156
phone 224-569-4000
fax 224-569-4001